Joined

Jul 15, 2001
Messages

4,683
Hi All,
2007 is a year that all other 2K7 R9 owner's will attest of how wonderful the year was/were.
I remember the year as all of us would....how shiny and perfect enough for us afficiando's to be able to play/look/share and gab about your latest addition let alone the first time you've acquired one.
Looking at your R9 of how pristine and shiny and all?
Here's the question? playability and tone aside here.
How does your R9 ( heck! any year of R9 then. ) Look like now? Overall on mine? " I LOVE IT " :hank
Before it was all shiny and now? Has there any change in your R9's hardware?
Did you let it relic/tarnish by itself? or did your fake and bake the whole bit?
Show us your before and after shots of your favorite R9.
I'll start this one off please!!
Before: Hardware all shiny.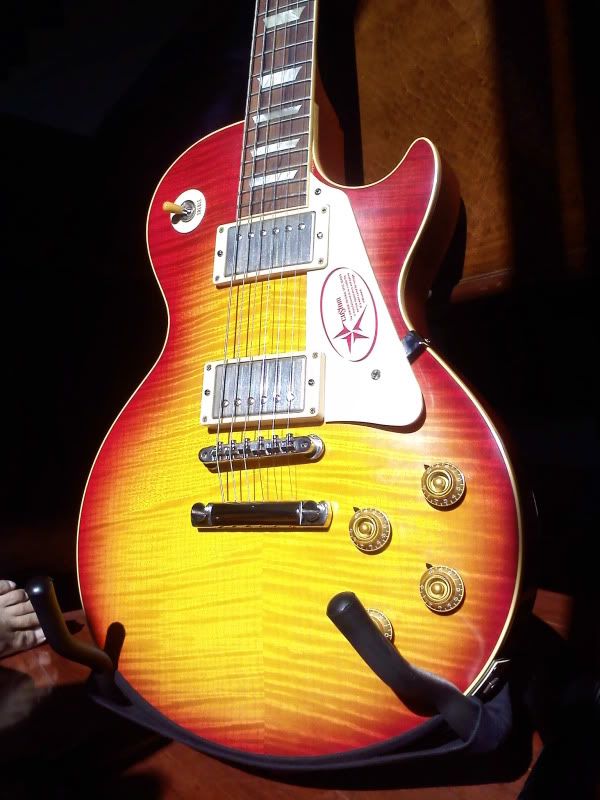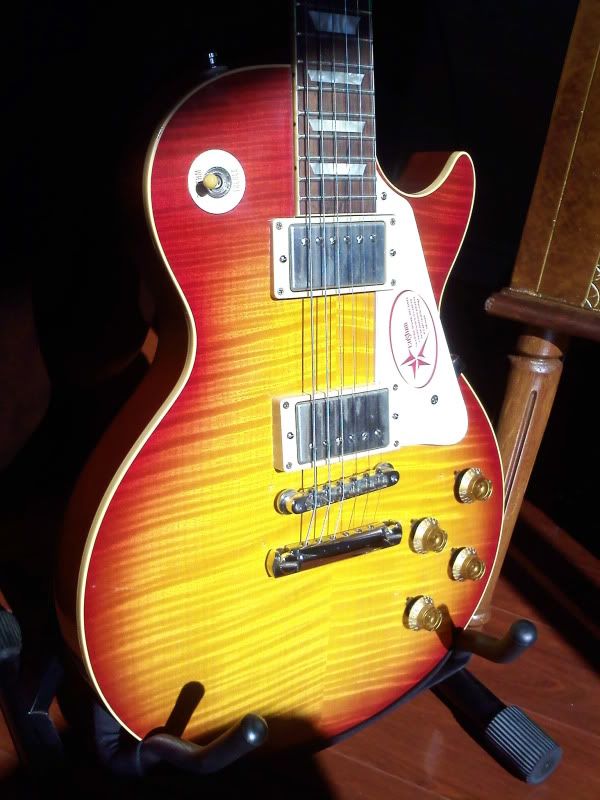 After: A little bit of fading/blur in certain areas. But the hardware has morphed into tarnished bits in areas here and there...whereas the body finish is still in great form/finish. From the TP to the pup covers.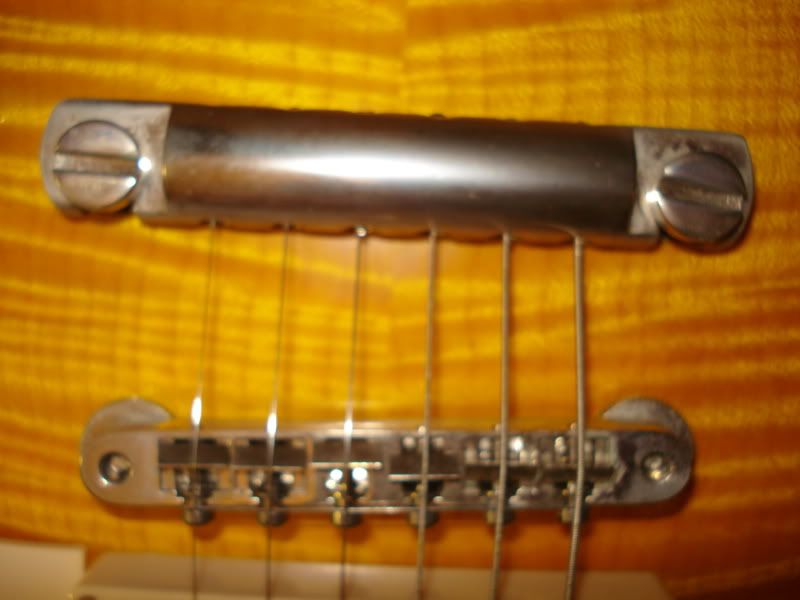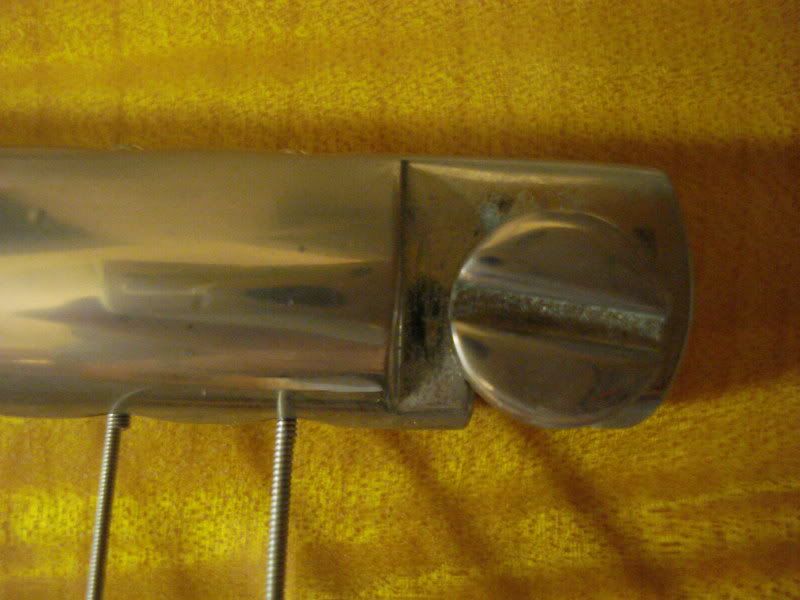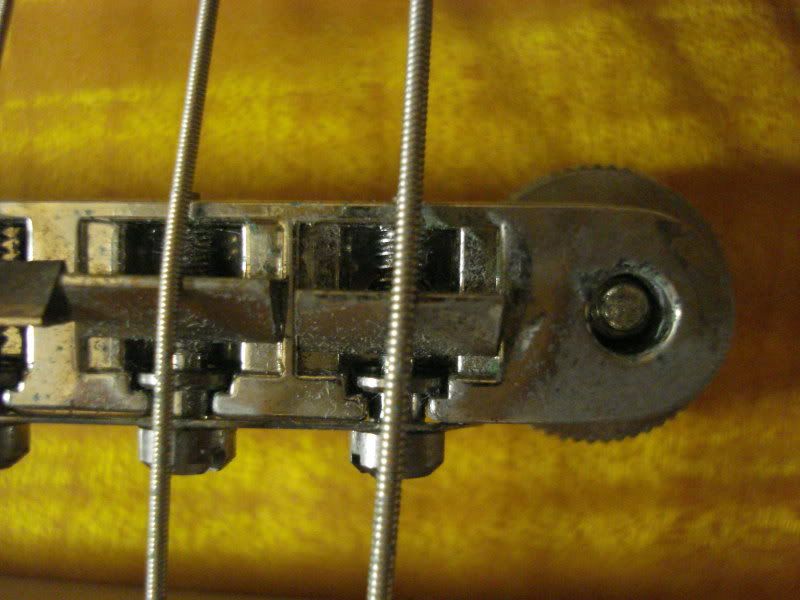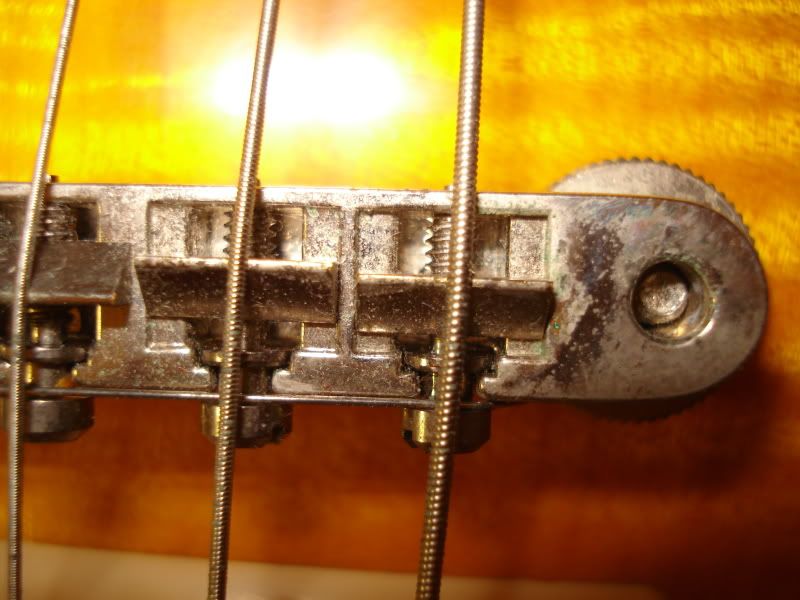 Your turn guys!!
eace2
ps. Notice a couple of pics is out of focus.. I just grabbed a Cybershot here, will post with a better shot later.