Joined

Mar 28, 2009
Messages

6,965
Hey Lads, it's that time of the year again, and the new calender from Eleanor Jane has just landed on my doormat.
I say it every year - I really do need some new lines - but this is in my humble opinion the best yet, a beautifully presented, ultra high quality piece of work by this extraordinarily talented photographer. Like the previous 3, this'll guide me through the next 12 months.
Here's a few phone shots to whet the appetite.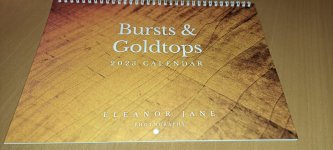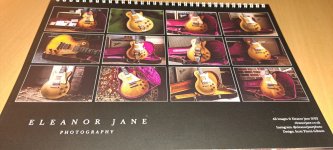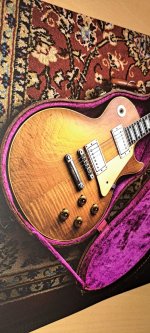 You can order your copy by following the link below, Eleanor gets these out very quickly in my experience, but the industrial action in the UK is obviously out of her control, please get your orders in early and bear with her.
As per usual a donation from all sales go to two fantastic charities, Macmillan Cancer Support & The Alzheimer Society, both making huge contributions to people living with these life changing conditions.
I hope you're all well, may I be the first to wish everyone a Merry Christmas, and a Peaceful and Happy New Year.
Cheers Lads.
Paul. X