Joined

Feb 24, 2003
Messages

6,219
From everything I have seen and read , Kim is top shelf all the way . Kim provides a most wonderful service to his customers ! For my eyes the quality is beyond excellent and then some !
I totally agree. Kim's work is outstanding and he's a great person to deal with.
Years ago I had a couple of really nice 2005 aged Murphy R9s which at the time I thought looked pretty authentic, until I had my first HM done. Side by side, the lacquer checking of the Murphys (which was done by the razor method at the time ) made the guitars look like caricatures in comparison to the HM aging. I ended up selling both of the Murphys and I now have three HMs.
2014 R8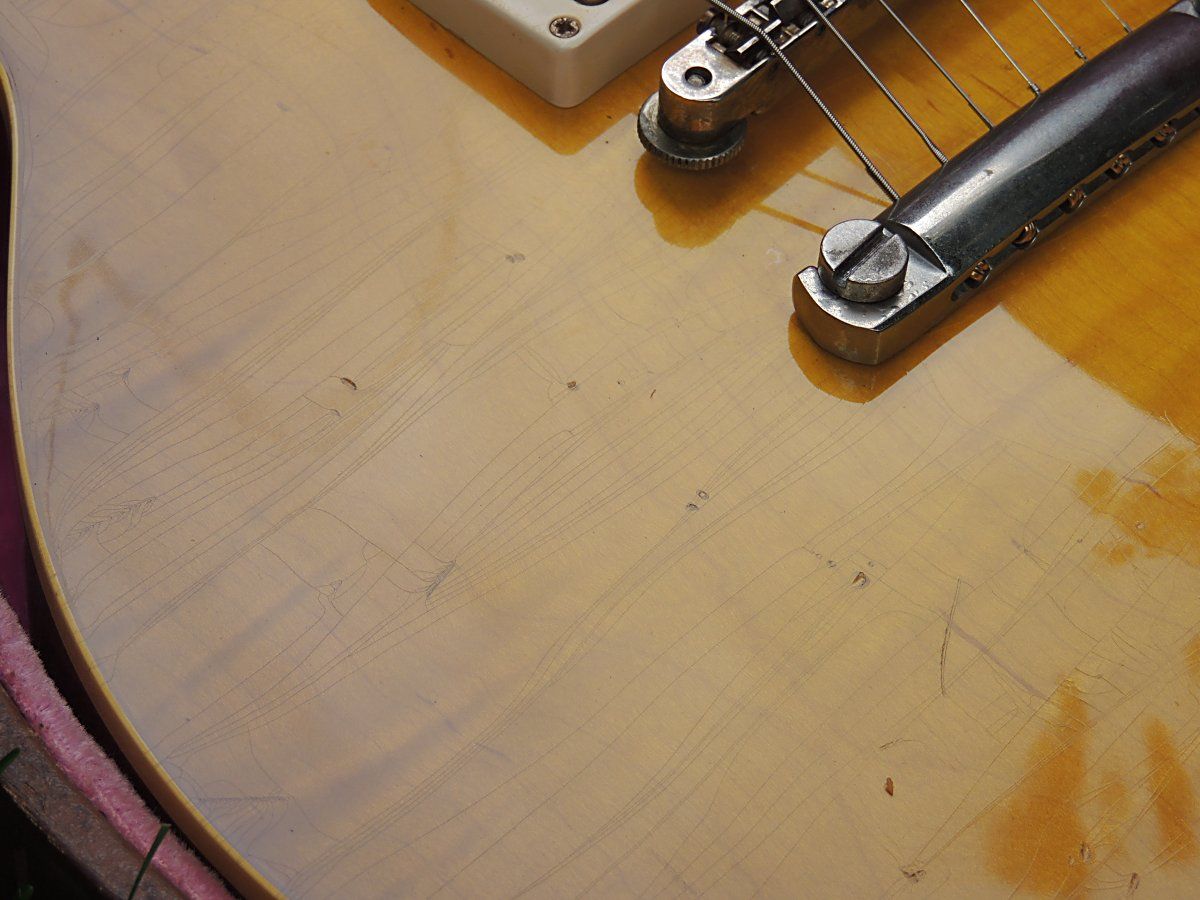 2007 CR8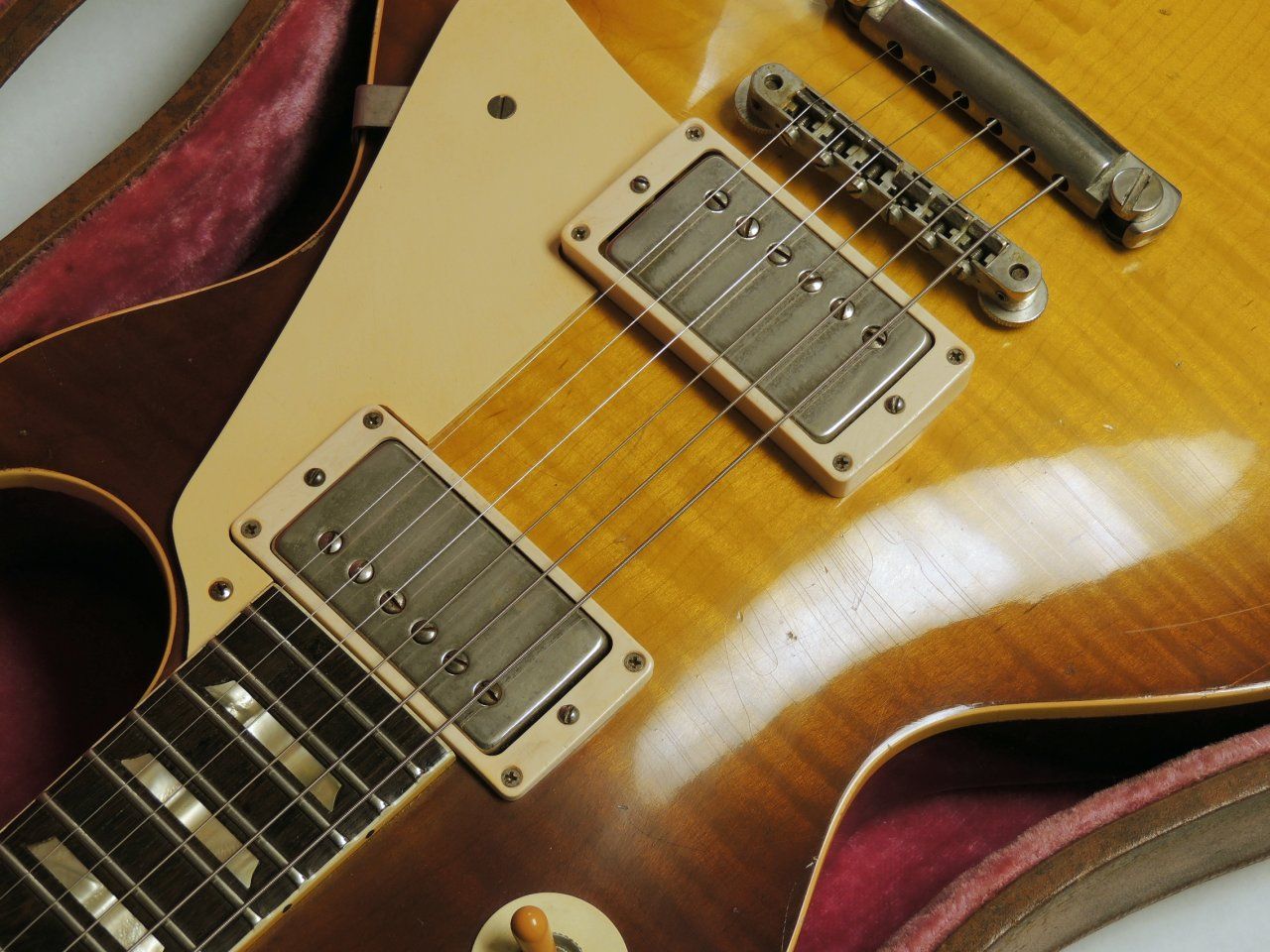 2017 R8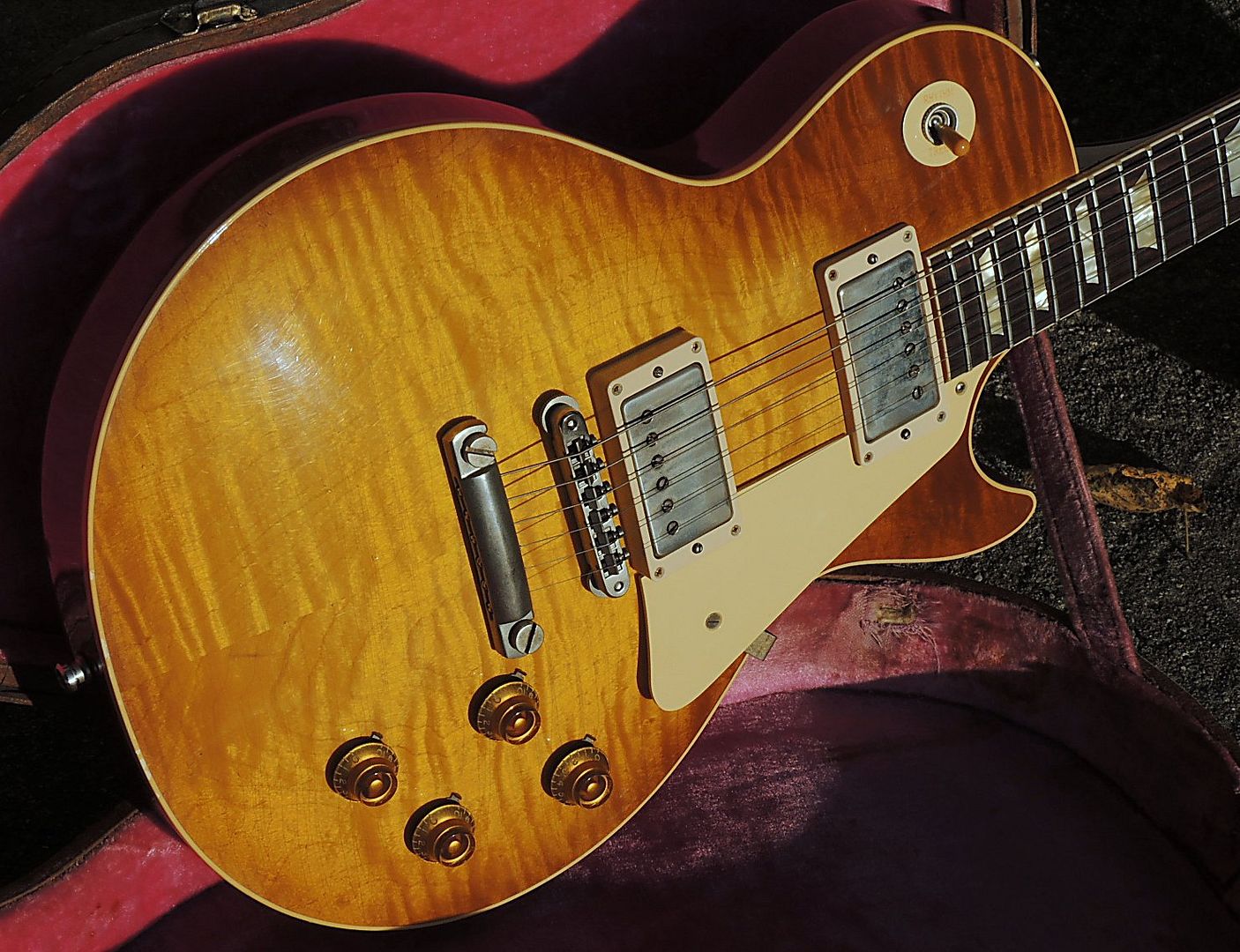 Last edited: