Joined

Jul 15, 2001
Messages

717
Back in '08 when the ES-330L came out, I bought this one in Vintage Sunburst.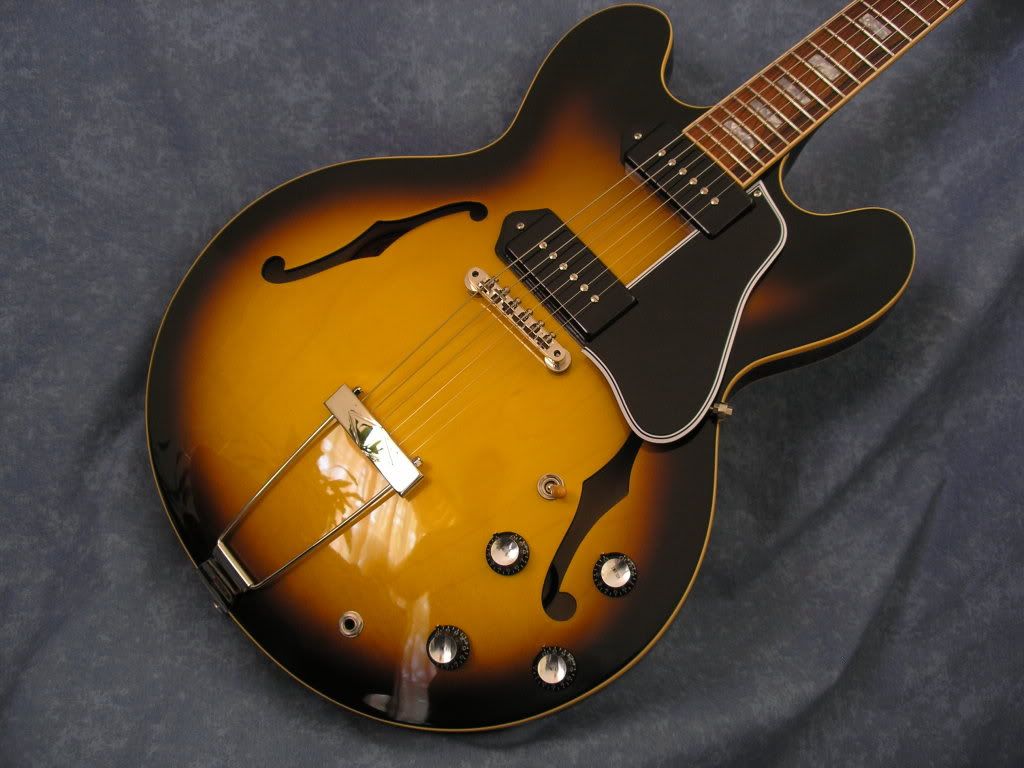 It quickly became one of my favorite guitars to play plugged or unplugged. But what I really wanted was the same guitar in natural finish. It wasn't available and I let it go because I was so happy with the VS guitar. Then I stumbled across this and I had to have it. I had some concern about the amount of tint added as some natural finish Gibsons I had in recent years had too little tint and others too much. I didn't capture the color particularly well in the photos, but you get the idea. I opened the case and this is what greeted me.
I'll need to tweak the intonation a little bit but it is set up very nice with medium/low action and no fret buzz.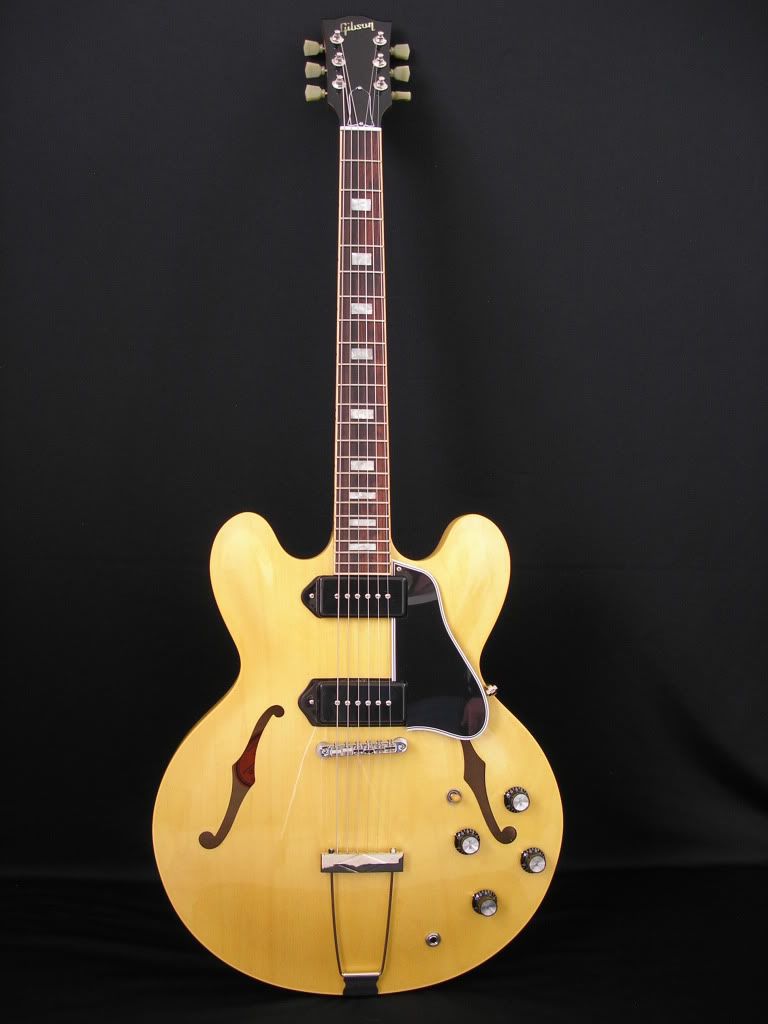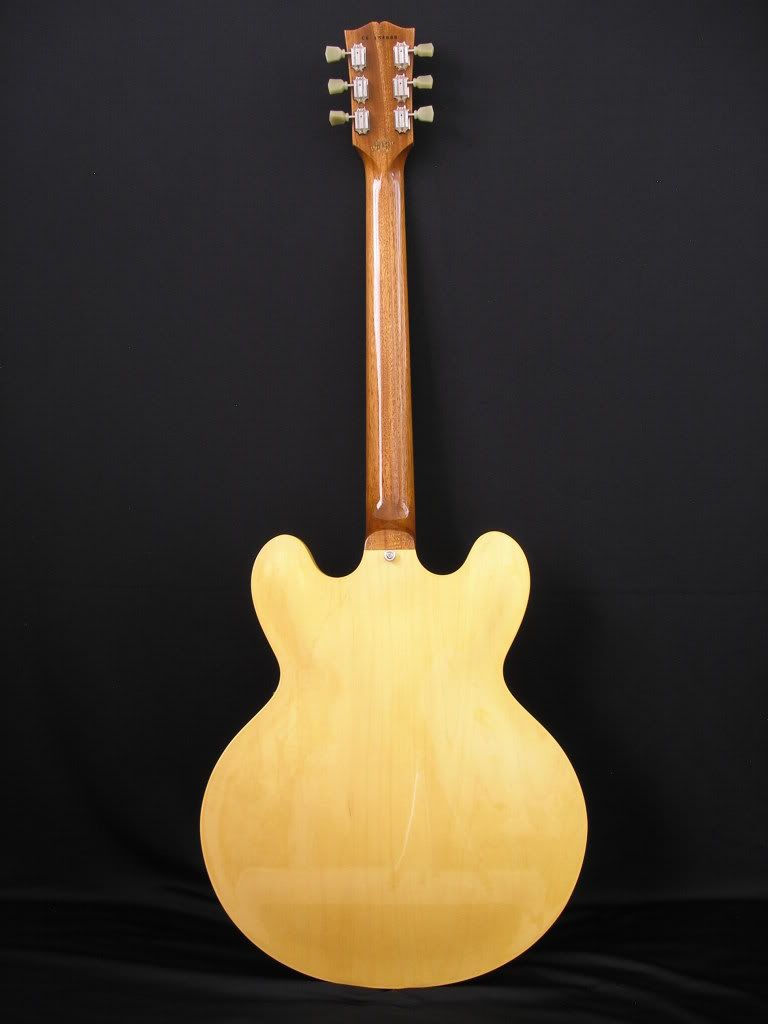 I couldn't justify having both so I let the Vintage Sunburst one go. Still in the honeymoon phase but it looks like it will be a keeper.
So whaddya think?