Joined

Jul 17, 2001
Messages

4,489
These picks are perfect for me. Notice the shape...like a standard Fender, with a sharper (but not pointed) point. They say 1.00mm but I think they are thinner than other 1 mm picks I've played...they're really nice and stiff though! They are about as thick as a green Dunlop Tortex and just maybe a little harder. The point is perfect and crucial for me.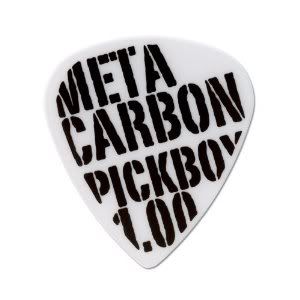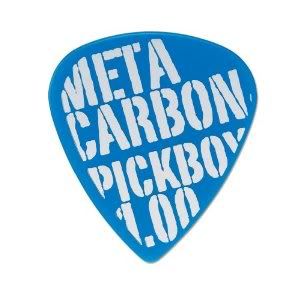 Love 'em, except...I'm burning them up really quickly playing. In 5 minutes the point is worn back to Fender shape, and there's a discernible pile of shredded pick dust under my strings. They no longer have the same feel as they started out with due to the specific shape.
Anybody know of pics shaped just like this...I'll test 'em to see how they hold up?? There's a couple other Pickboy picks that have this shape in other materials...I have not tried them. What about other brands?