The Gibson logo on the case of my 2014 LP Standard is the gold/black logo. This one is almost worn off yet I almost never used or moved this case. It was stored in a closet off a bathroom. It literally wore off without friction. Only the black background remains.
Are their stencils I could buy? I have antique gold paint I could repair it with.
Should I just ignore the faded logo and let it be?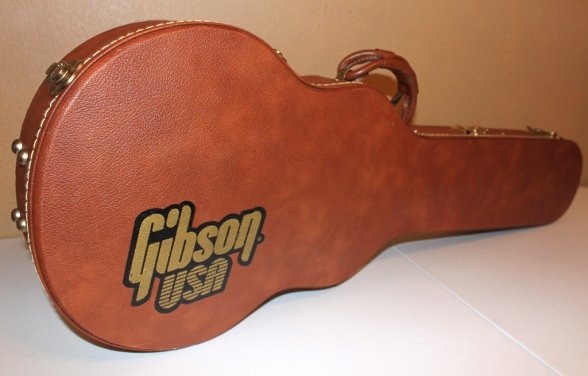 I need a stencil for the gold part.(file foto)
Last edited: