Joined

Aug 1, 2022
Messages

87
Picked up a new Gibson multi-tool today to add to my growing collection.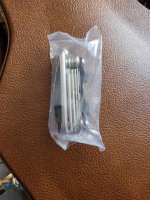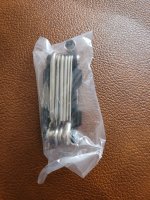 Came with a bunch of case candy including this "Victoria" gold top.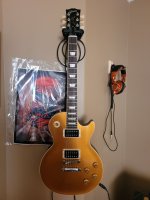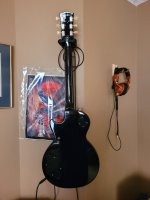 The multi-tool appears to be exactly the same as all of the other multi-tools with lightweight all-metal construction.
The guitar is decent as well. Only complaint is the Slash signature on the back of the headstock (already replaced the TRC).
Have to say, Gibson is kicking azz of late with the case candy. This is now my second that required zero set up out of the case. Also the lowest action I've ever found on a guitar and no fret buzz.