Joined

Jul 15, 2013
Messages

3,155
Jared and Junior spent a couple days with us this past weekend. The lounge was rockin' to say the least. Here are some pics and videos. Can't post everything we did, due to possible incrimination.
Enjoy. PS: No vintage guitars were hurt during this insane time. My wife was a real trooper and put up with a lot of our shenanigans . :hmm
Jared on the Kossoff Burst and Junior on the Bishop Burst
Jared on the 1959 Lynchburg Landfill V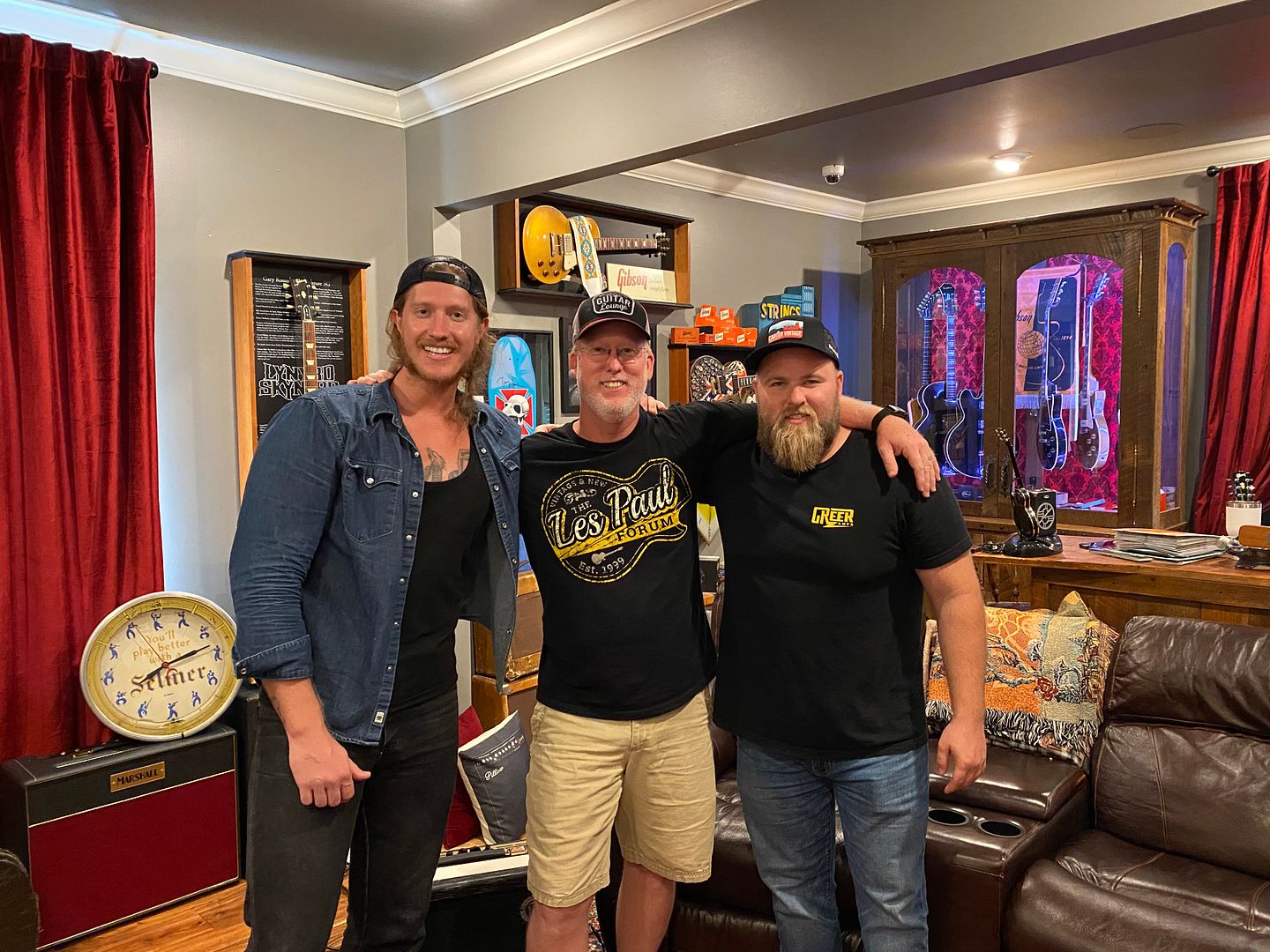 The storage zone.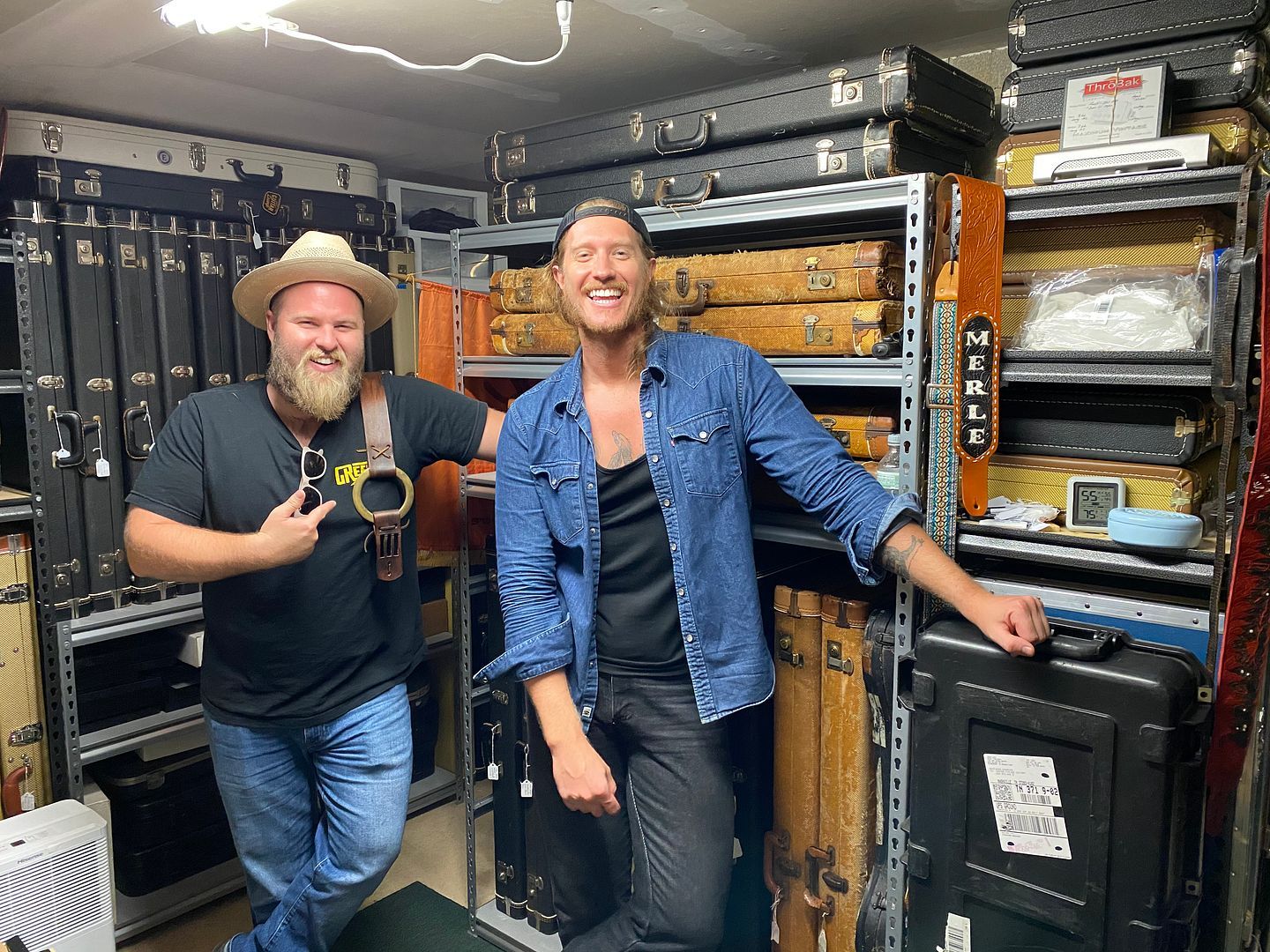 Kossoff Burst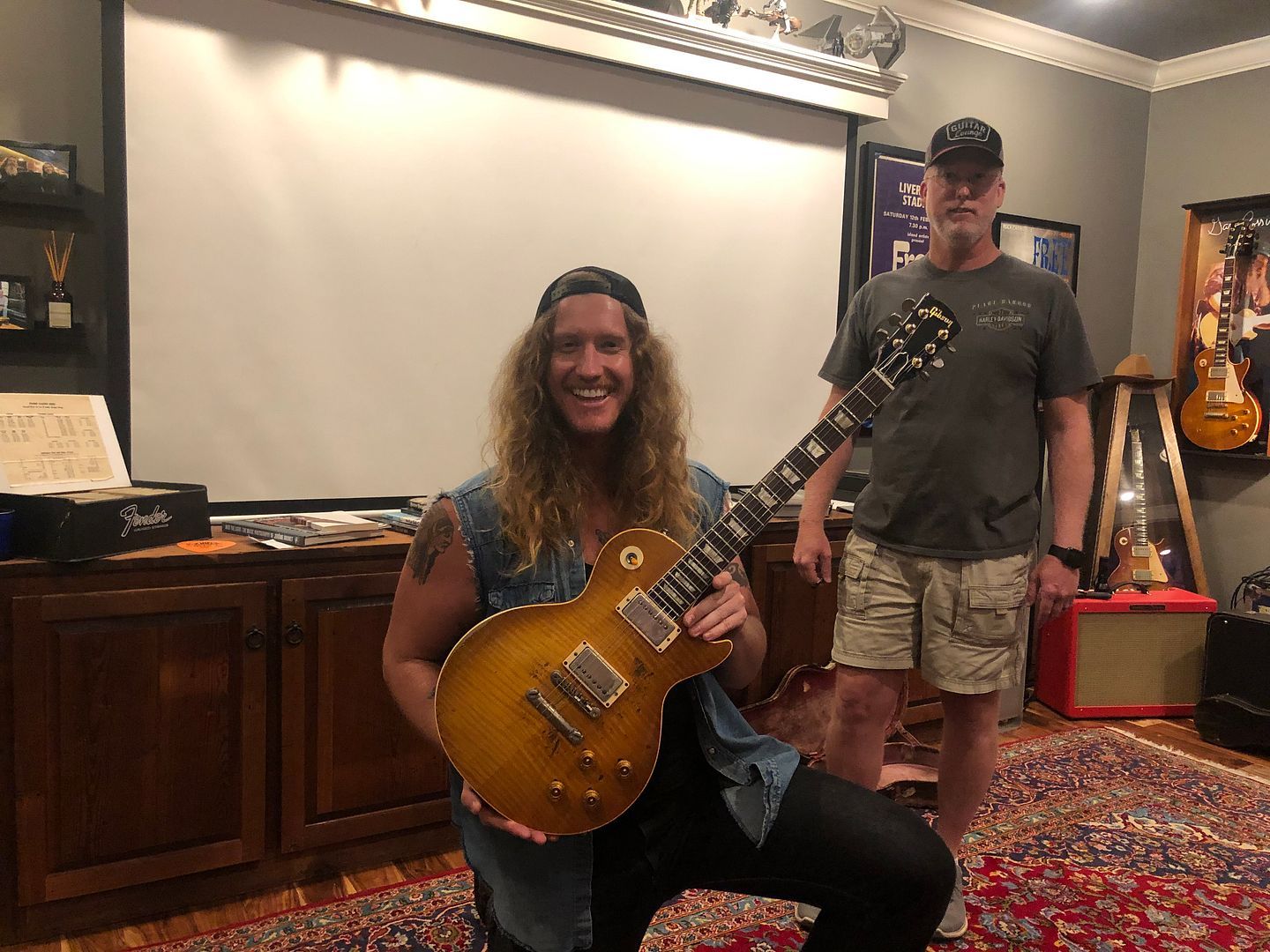 1954 Strat
Ed Kings 1955 Gold Top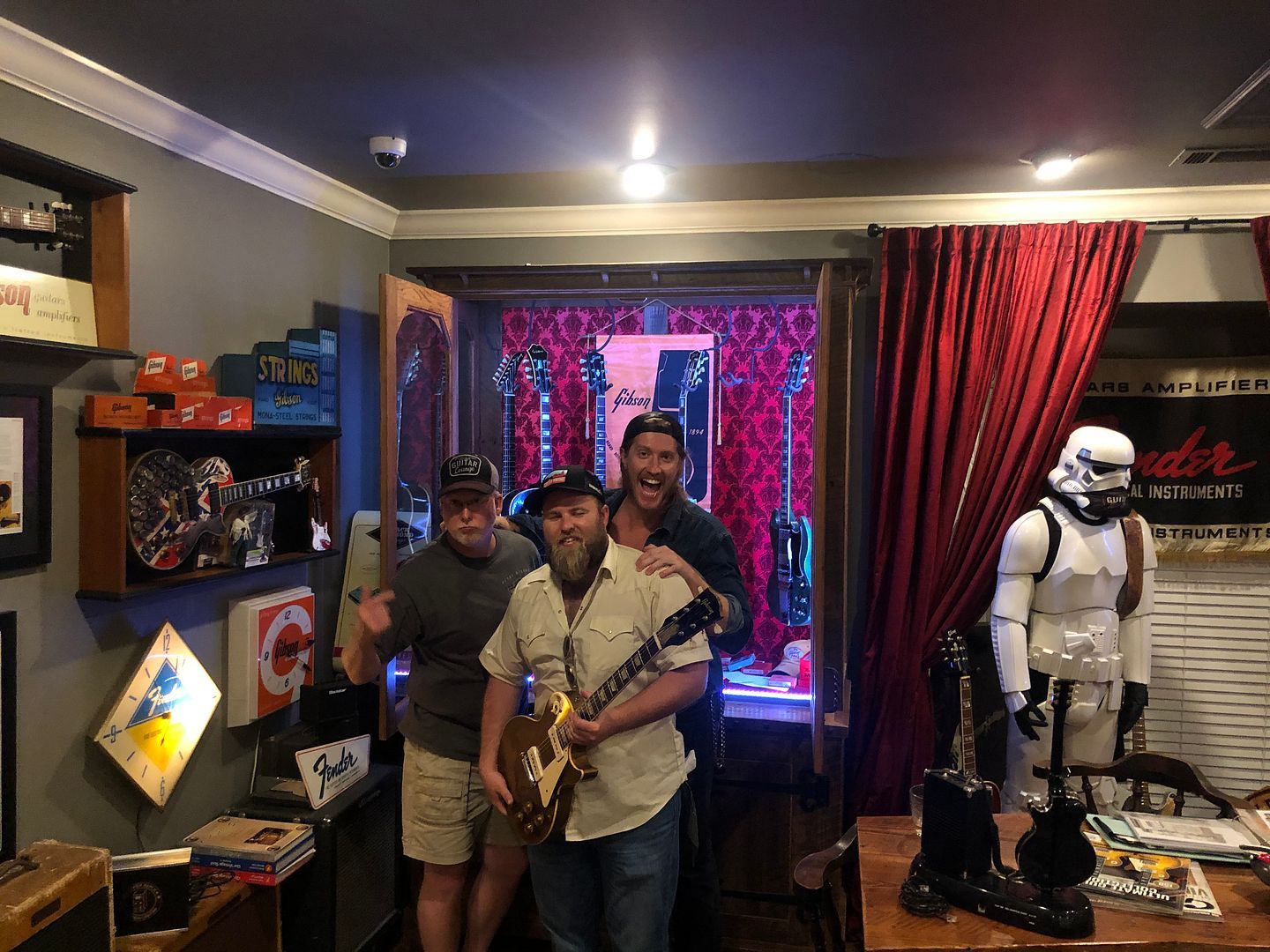 Last edited: