Joined

Jul 9, 2015
Messages

207
I got lucky and found a nice early sixties Firebird case for my '64 III (whoop-dee-doo..).
All four front latches have been replaced by ugly black replacement thingies though, and have to go.
I am hoping one Firebird owner can give me the measurements of the original front latches - with some luck and patience these can be found.
Here's for example a NOS USA made latch on Ebay that looks kind of the part, but I do not know if the dimensions are correct: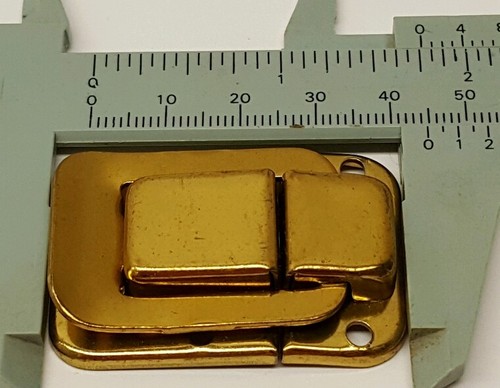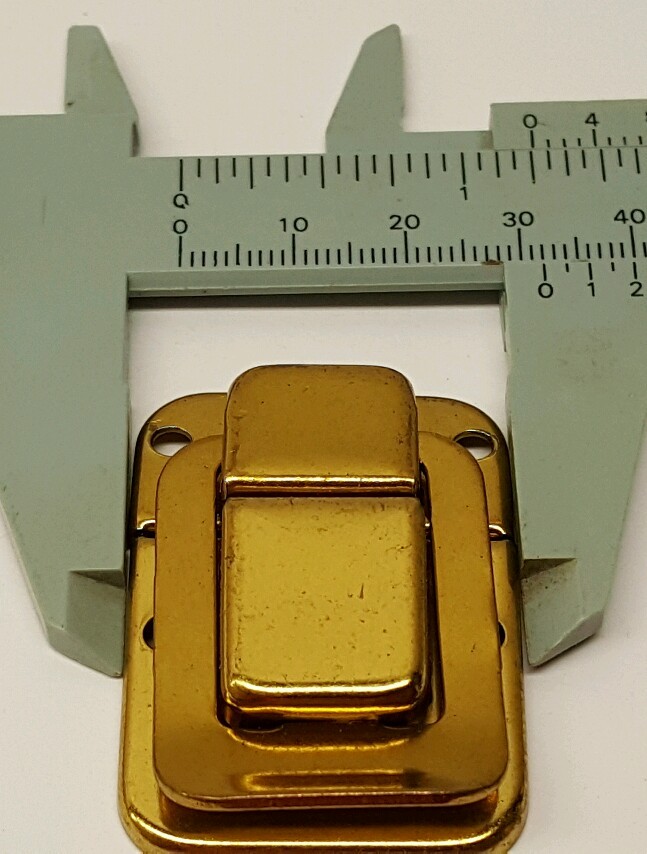 http://www.ebay.ie/itm/1-EXCELSIOR-...308626?hash=item43fc09c952:g:lbsAAOSwA3dYbRsb