Joined

Apr 13, 2008
Messages

4,641
Hey ya'll from the big dry ditch here in Las Vegas. Got to thinkin'..(yes I know that is a dangerous thing) LPF doesn't have a cooking thread. Duh..that's because its a LP forum! However I know lots of ya'll here spend a bit in the kitchen and I as much as anyone. So I'll kick it off. I absolutely love wings, poppers, burgers, ribs, pizza, soul food and anything Tex-Mex. I love chile peppers and eat them at every meal, sometimes with hot sauce on the peppers. Call me kooky..
So tell us about what's cookin' in your kitchen. Don't forget to post those pics! Here's a few of mine...
Here's some babybacks I did awhile back...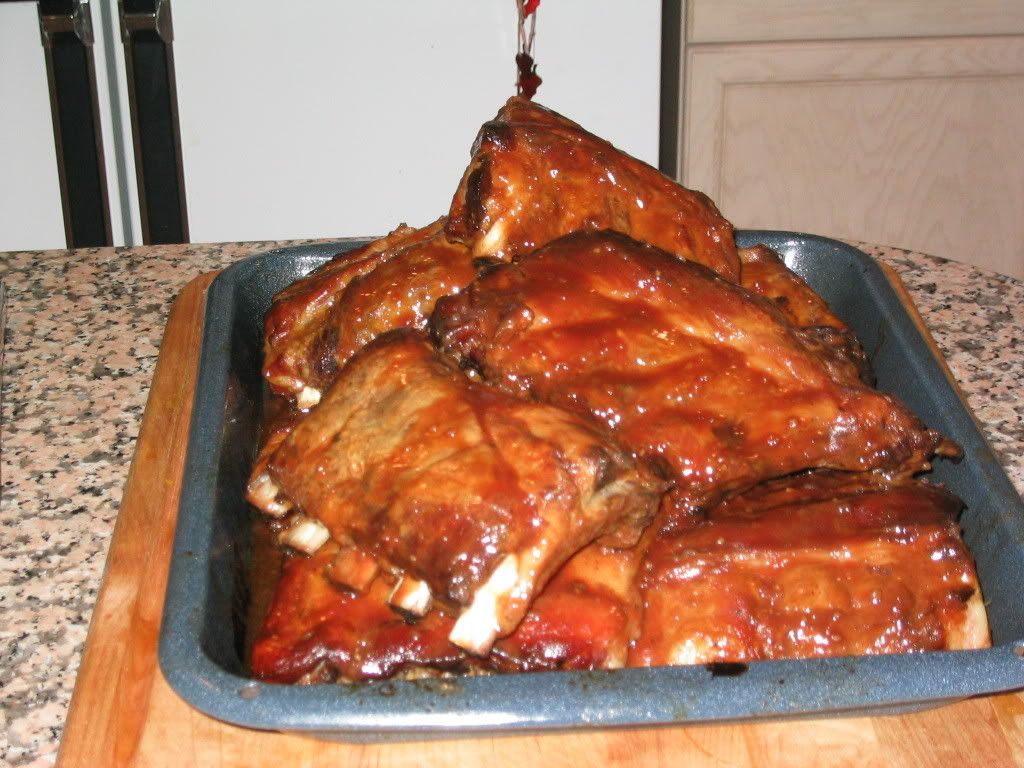 Here's some jalapeno poppers I did with mozzarella, proscuitto and sundried tomato..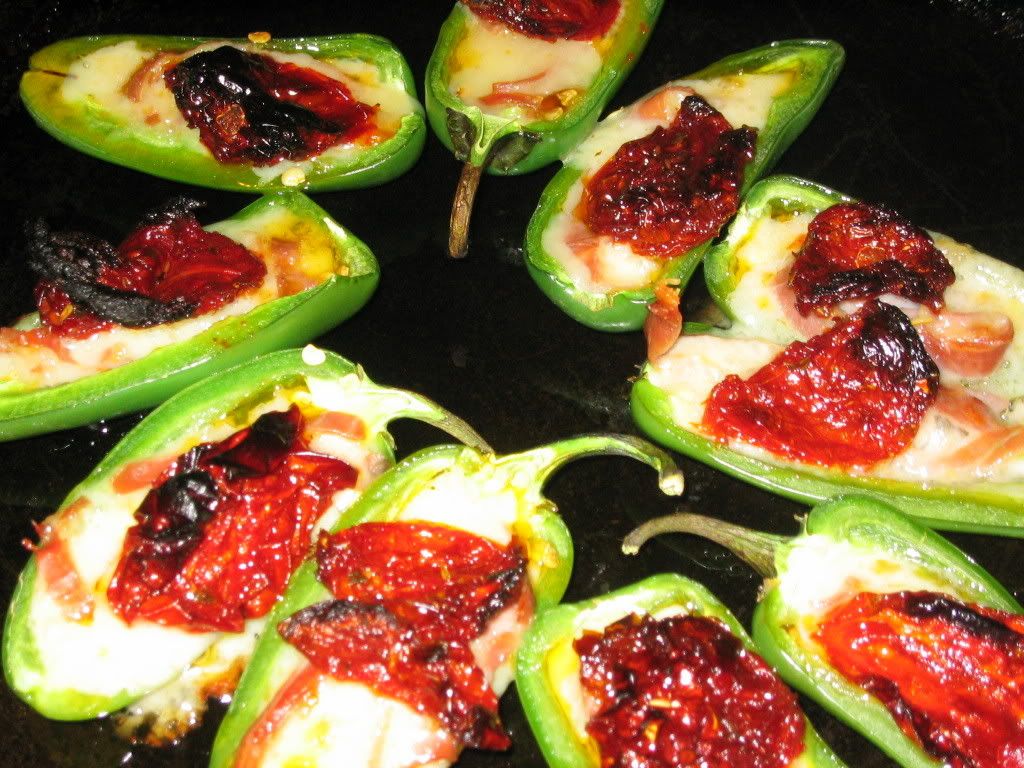 Here's a pizza I did with pepperoni but with habanero and pequin peppers..
I make my own dough and sauce. Really easy.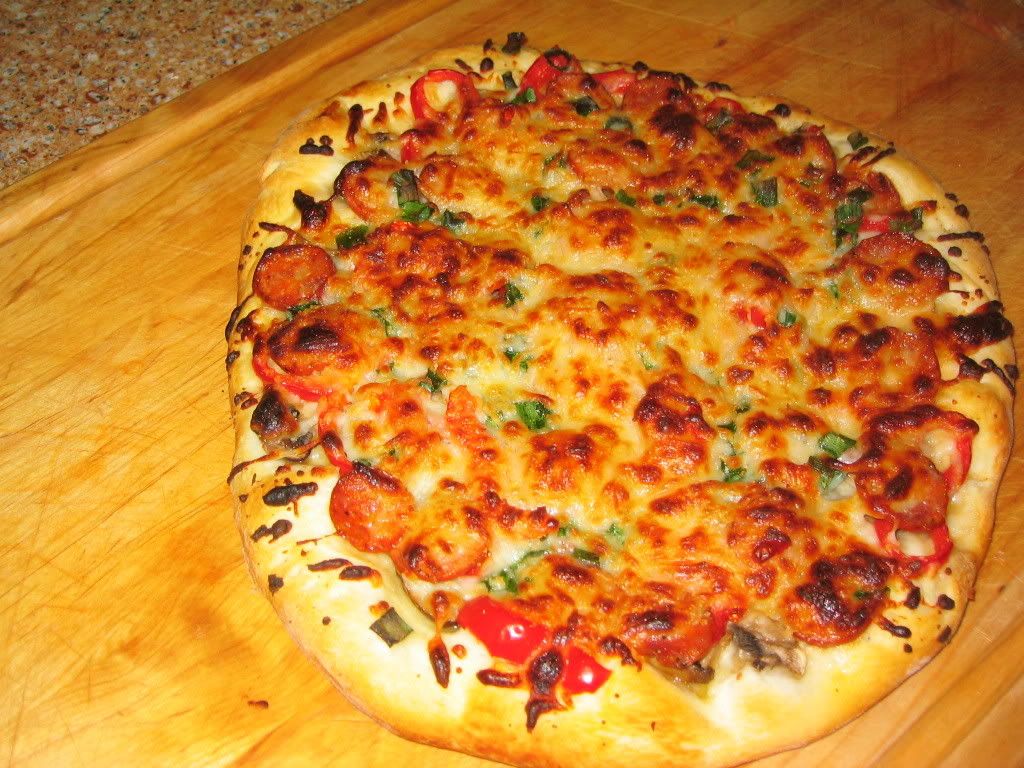 So now ya'll feelin' it? Come on and get down with the sickness and step into my Blues Kitchen ya'll.
Cheers, TB.