Joined

Mar 19, 2008
Messages

1,924
and it feels good! :headbange
Just came back home with this Z011 R8 plaintop VOS (that I pretty much de-VOSed).
Sounds great, kind of bright and very punchy. Medium sized neck that feels like a friends R9. Pickups read 7,41K for neck and 7,96K for bridge (surprisingly exactly the same as the Seymour Alnico pro II I have on my 82 LP standard...).
Here's a couple of pics: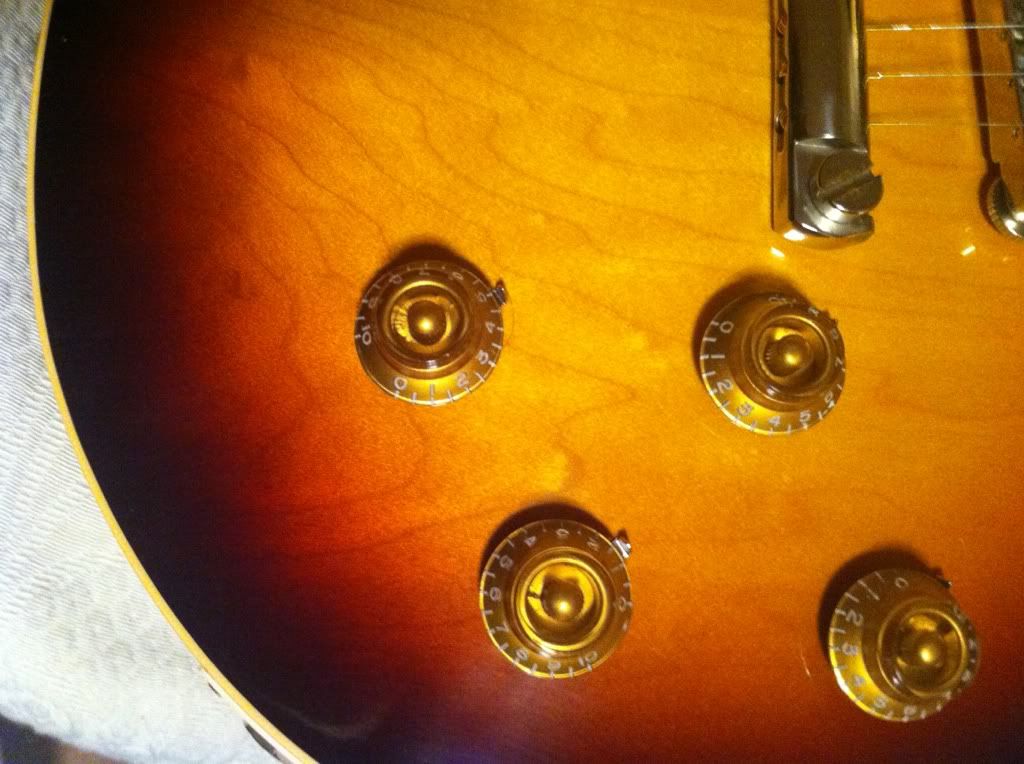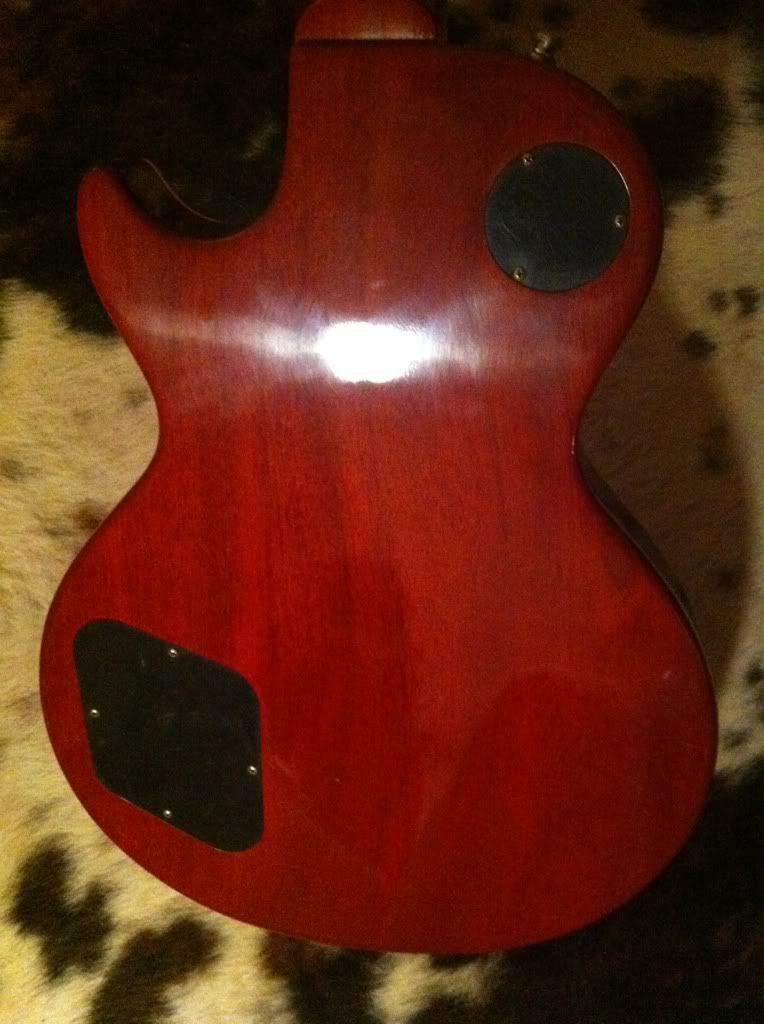 Now I'm thinking about changing the horrible PU covers with these from a set of Shaws I have laying around. What do you think?