Joined

Jul 24, 2010
Messages

84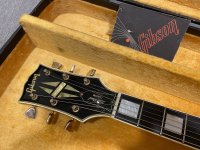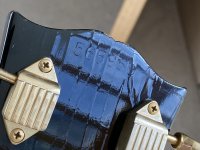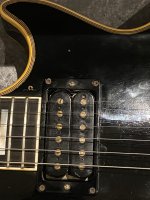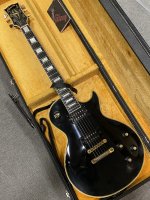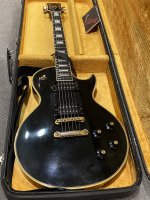 Here's an interesting 1969 Les Paul Custom.
One piece body and neck. Long tenon body route but transitional tenon which is rare and only happened towards the end of 69. 1376852 pot codes. Pick ups are patent sticker but the bridge is an early one without T Top markings so bobbins like a PAF. Neck pick has one T Top bobbin and one PAF style bobbin. I've seen another 69 Custom with indentical pick ups but reversed. The pick ups sound great and have that PAF woody tone and combined with the Spraque caps are so versatile.
It's medium weight around 9lbs. No wonder these late 60's Les Pauls are rising in value!!!