Joined

Aug 22, 2007
Messages

879
Check these out and let me know what you think. The Mains was bent and realigned. The numbers look stock.
Also own a Dr Z Airbrake by Ken Fisher. Used it on a lot of amps no Probs. Dr Z says that Lenny Kravtiz used 6 airbrakes for 2 yrs no Problems. But........what do you Vintage Marshall owners think and use?????? Thanks for any input!!!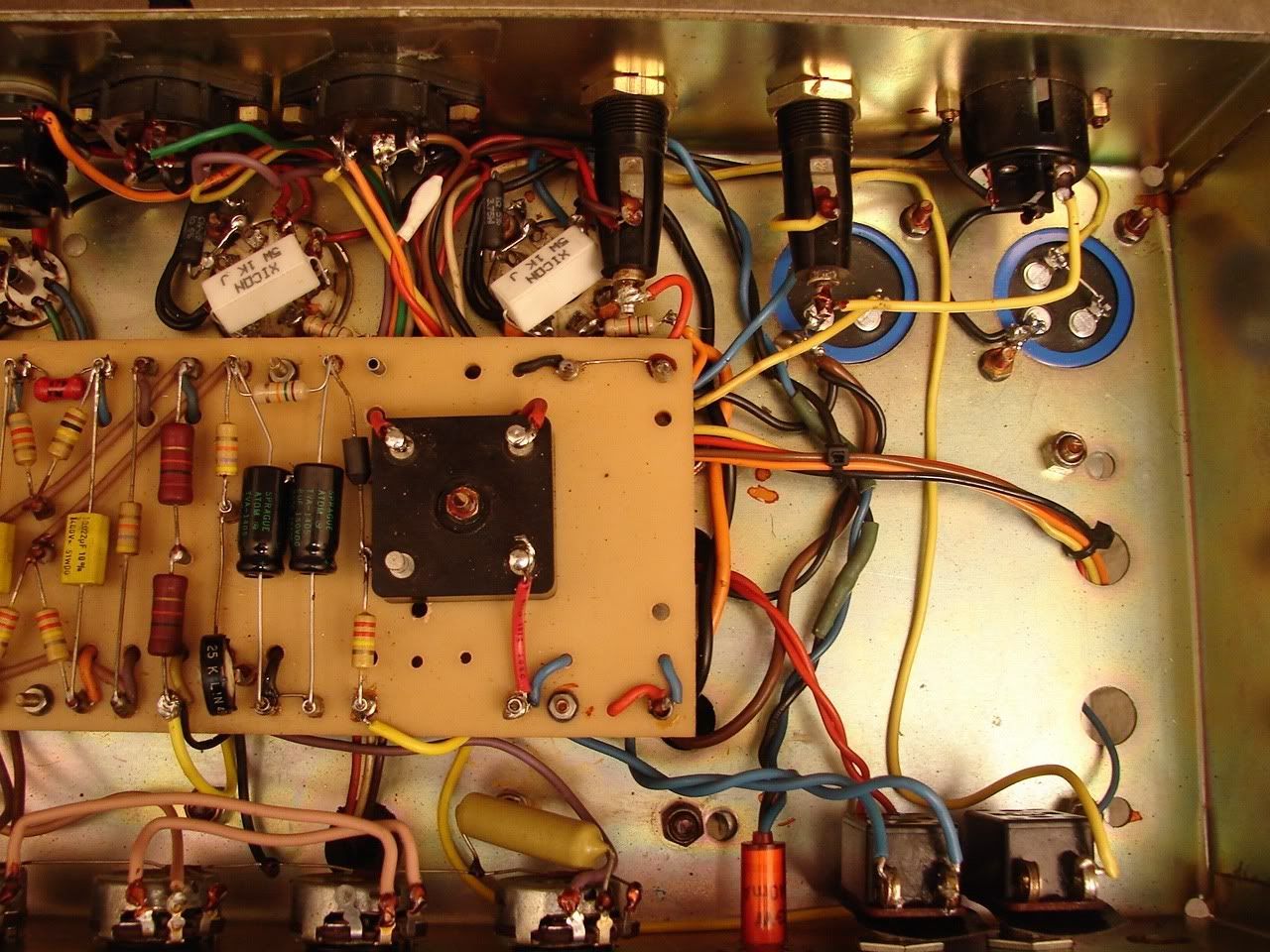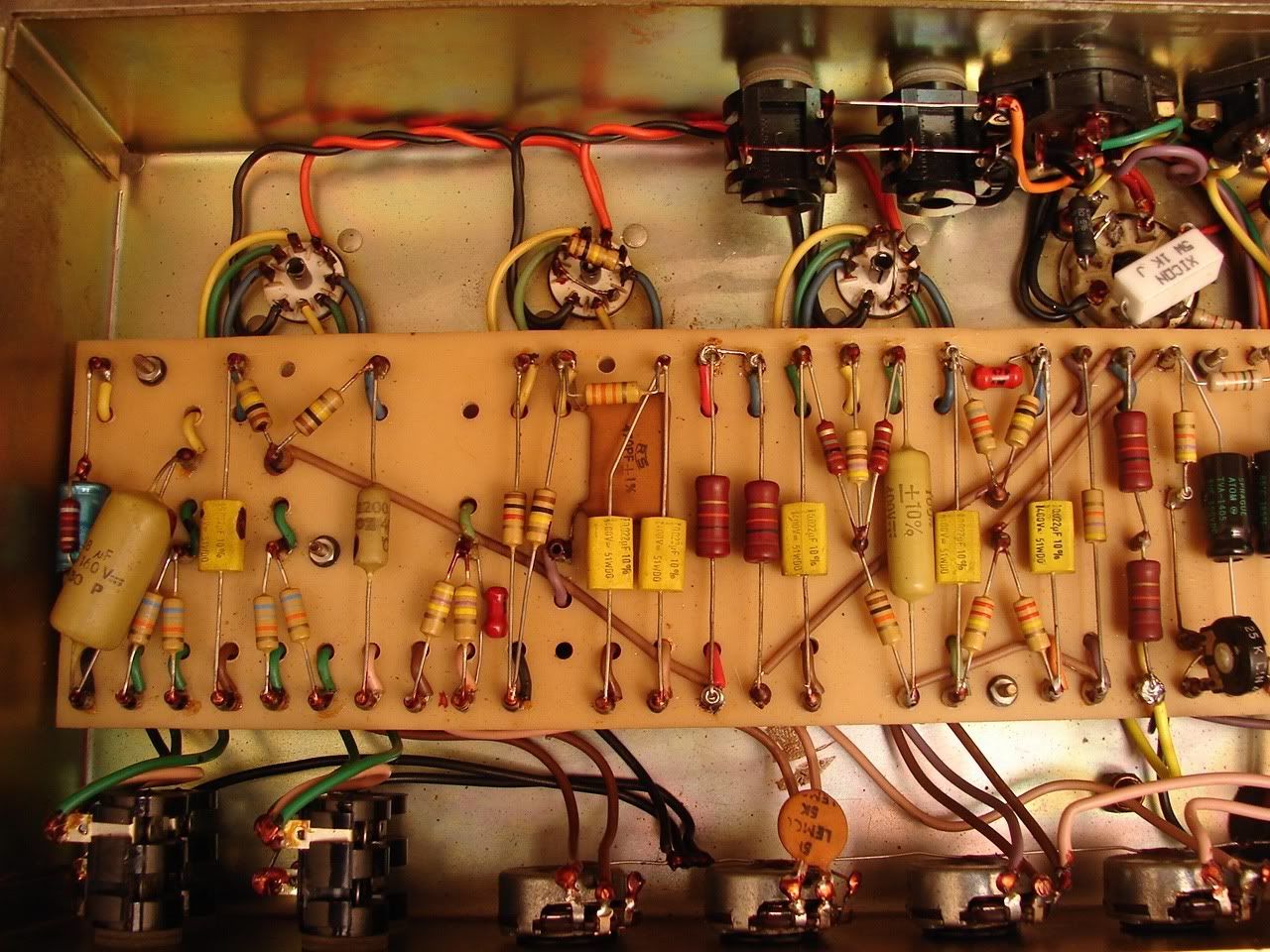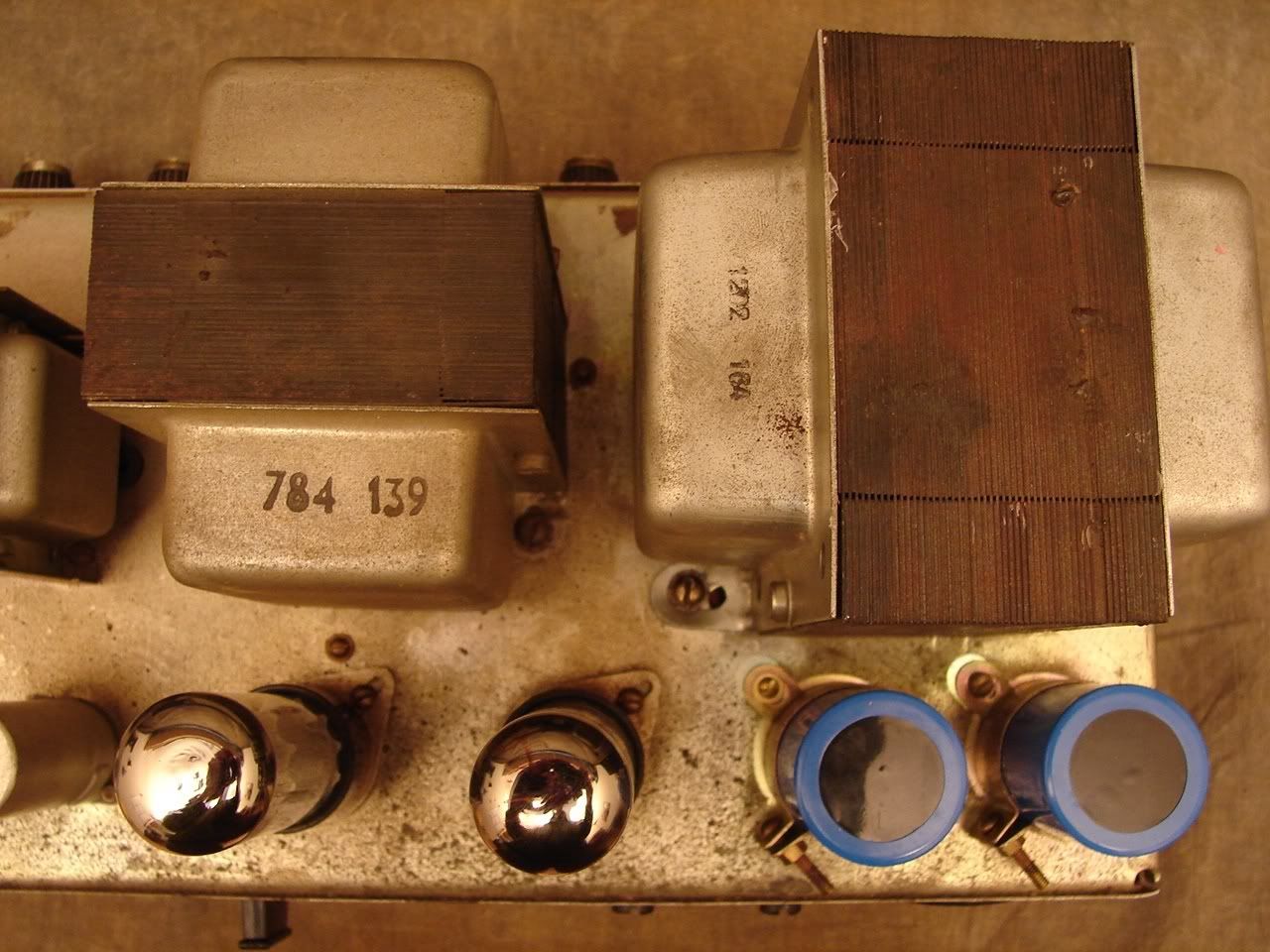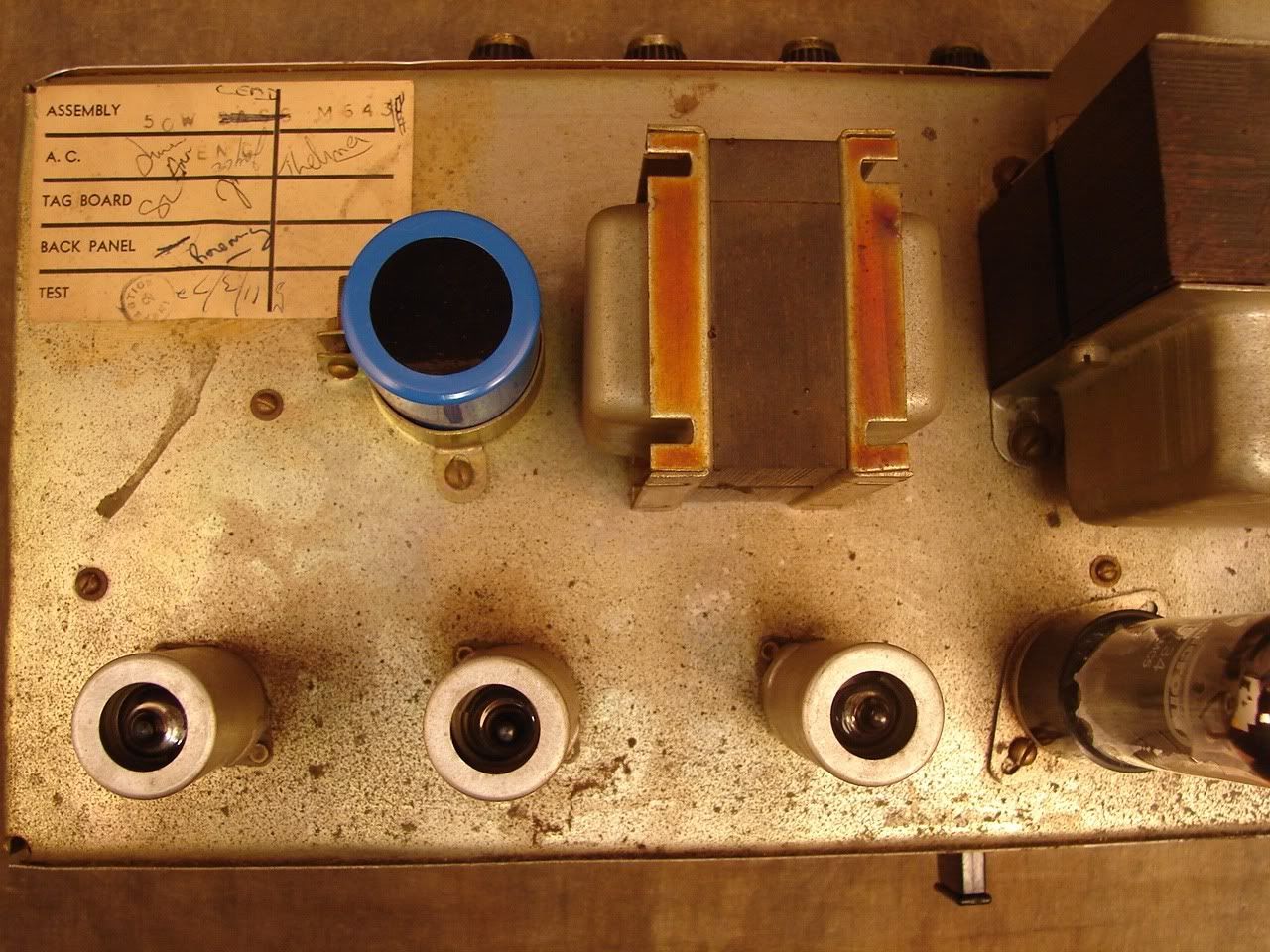 Thanks for any input!!! Should I rust"O"lium paint the laminates???? Or leave her be????? Does the Mains look like a stock 72' mains???
Last edited: