Joined

Jul 29, 2001
Messages

2,817
he wasn;t even the t
Yes, definitely. Growing up a decade before you, Nugent was THE biggest and largest grossing act in the 1970s. And just as Paul McCartney taught bass players how to be a rock bass player on stage, Ted Nugent taught rock guitarists how to play rock guitar on stage. There was - and is - noone like him in the music business.

As for his politics - yes, he is an outspoken critic of the current PC culture. He is a populist and an ardent supporter of our Bill of Rights. Those on the far left despise him for his views, those in the middle and far right generally support his views. But despise him or love him, he remains one of Rock's all-time guitar greats. And the stories of him having dressing room guitar duals with other famous guitarists - including Jimi Hendrix - are legendary all to themselves.

And it's just wrong the far left folks at the R&R HOF does not recognize Nugent for his guitar genius. To put one-hit wonder Joan Jett on their Top 100 Greatest Guitarists of All Time list and intentionally omit Nugent, Robin Trower, Joe Satriani, etc all because of their political and/or faith beliefs is just wrong. Robin Trower ranks right up at the top along with with BB King, Albert King, Buddy Guy, and SRV as one of the all-time blues guitar greats.
Well I'm not in the far left but...
Ted Nugent wasn't even in the Top 100 of grossing acts in the 1970s!
These are the top 100 album artists of the 1970s. This list was compiled using several sources including chart rankings, radio airplay, genre influence,
top40weekly.com
I've never heard of any guitar player that has ever made in famous site Ted as an influence.
And a supporter of the Bill Of Rights doesn't go a long way coming from a draft dodger !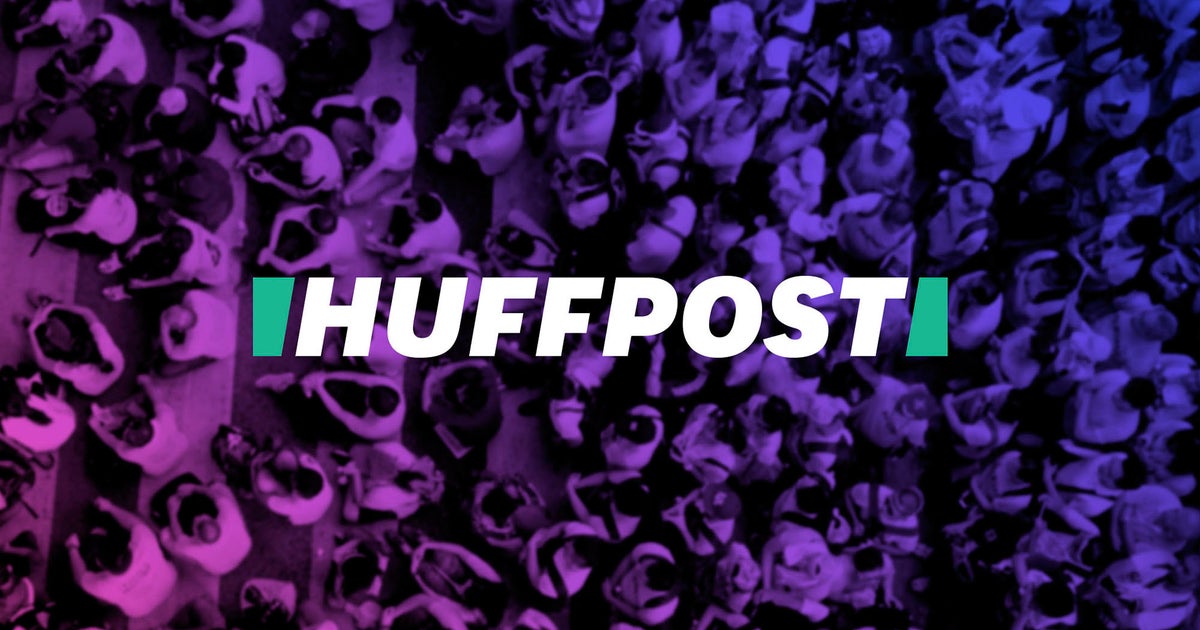 Another campaign appearance, another Ted Nugent controversy. Mainstream Republicans and everyone to their left are appalled. But no one is surprised. Nugent's incendiary rhetoric (read: infamous idiocy) is, at this point, expected and tiresome.
www.huffpost.com
Oh and he's quite a lyric writer (but I think he liked 12 year olds better, just ask Courtney Love)...
Well, I don't care if you're just 13
You look too good to be true
I just know that you're probably clean...
Jailbait you look fine, fine, fine...
It's quite alright, I asked your mama
Wait a minute, officer
Don't put those handcuffs on me
Put them on her, and I'll share her with you