Joined

Jan 20, 2018
Messages

275
Where did you get that info?
Ummm let's see here, Gibson hired Murphy and created a lab when he brought them an aged guitar. You're telling me that Tom Murphy reverse engineered the nitro? I'm betting he didn't. If you simply google it, it says Murphy and Gibson reverse engineered it. I'm betting Gibson fronted the money to an actual lab to reverse engineer the nitro. Tom probably told them to do this. So he actually has a part in it. Tom ain't no scientist. Much less an engineer.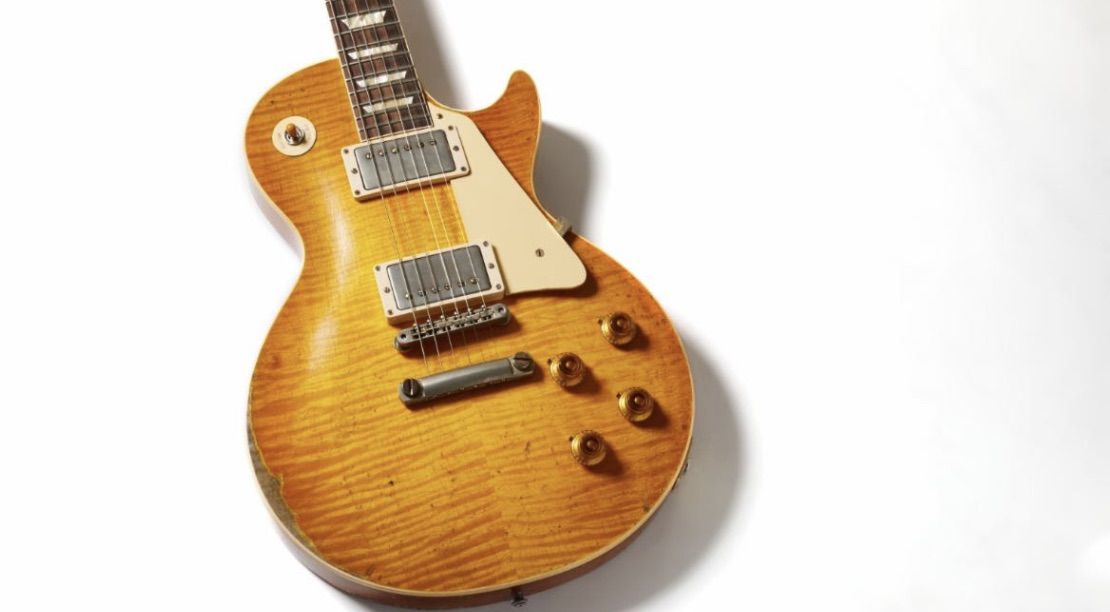 The 50-strong collection is comprised of lightly- and heavily-aged Les Pauls, SGs, Firebirds, ES-335s, and more.

www.guitarplayer.com
Where did you get that in