Joined

Mar 19, 2008
Messages

1,934
Like we needed another proof...
the following pictures are from my '11 R8. Purchased new in Jan/feb 2012.
I'm not the kind of player that babysits his guitars. I play them, sometimes hard, but I NEVER intentionally abuse them...
the wear at the edges is almost as much as on my 82 standard.
The big missing chunk of lacquer started with a ding on the edges, and the lacquer 'lifted' like a blister. If I had kept going, I probably could have removed all the lacquer with just my fingernails... :bigal
No heat or tools of any kind were used. the wear at the edges is honest playwear, I just feel like it happened a bit too soon and too much...
Enjoy the pics...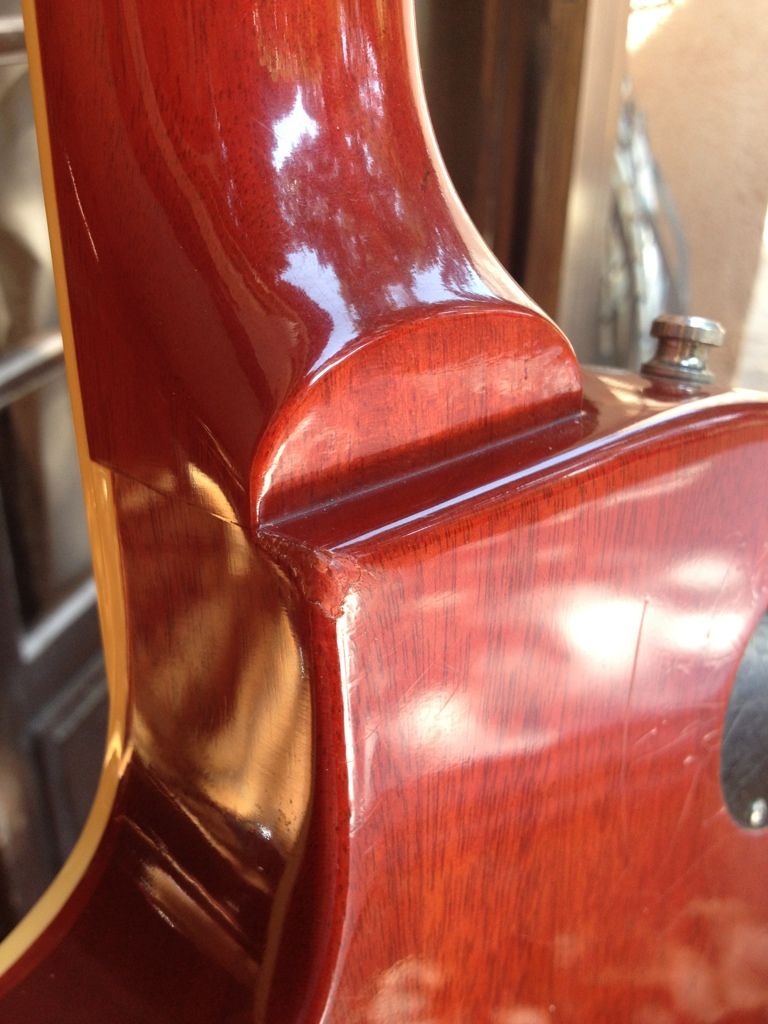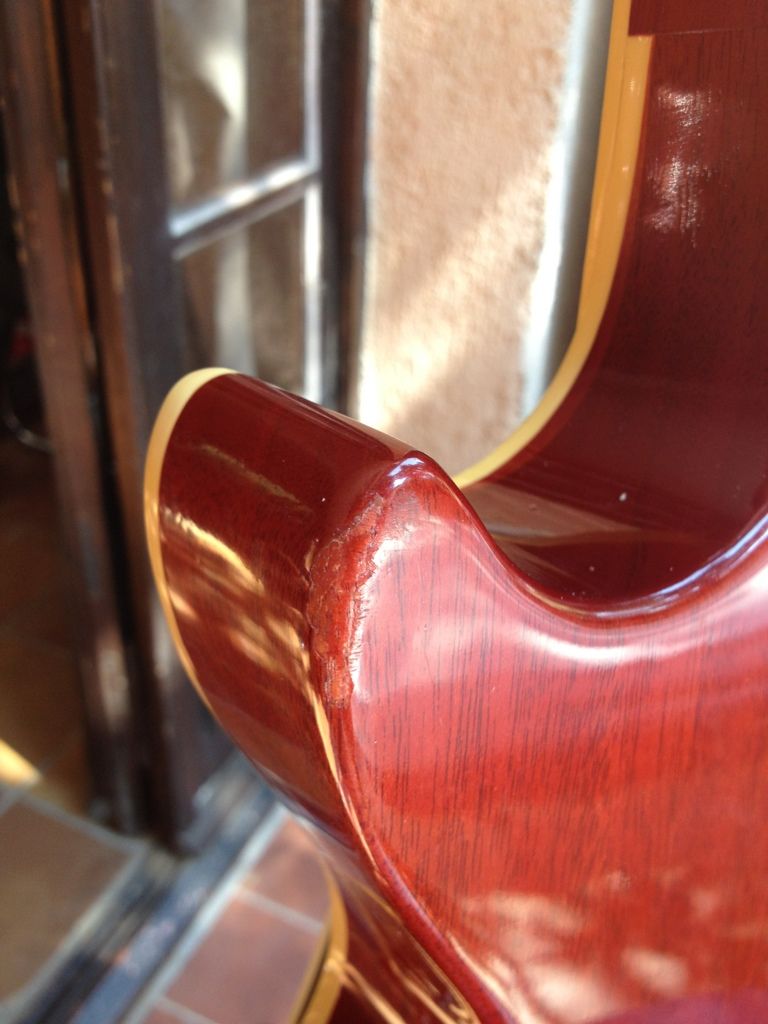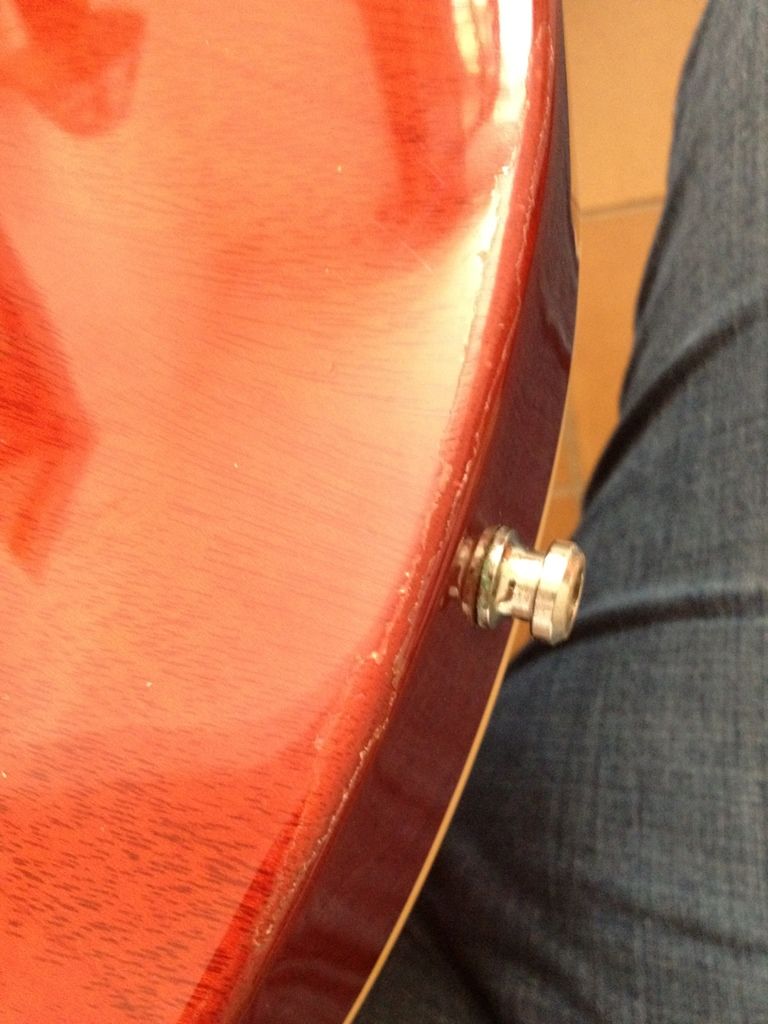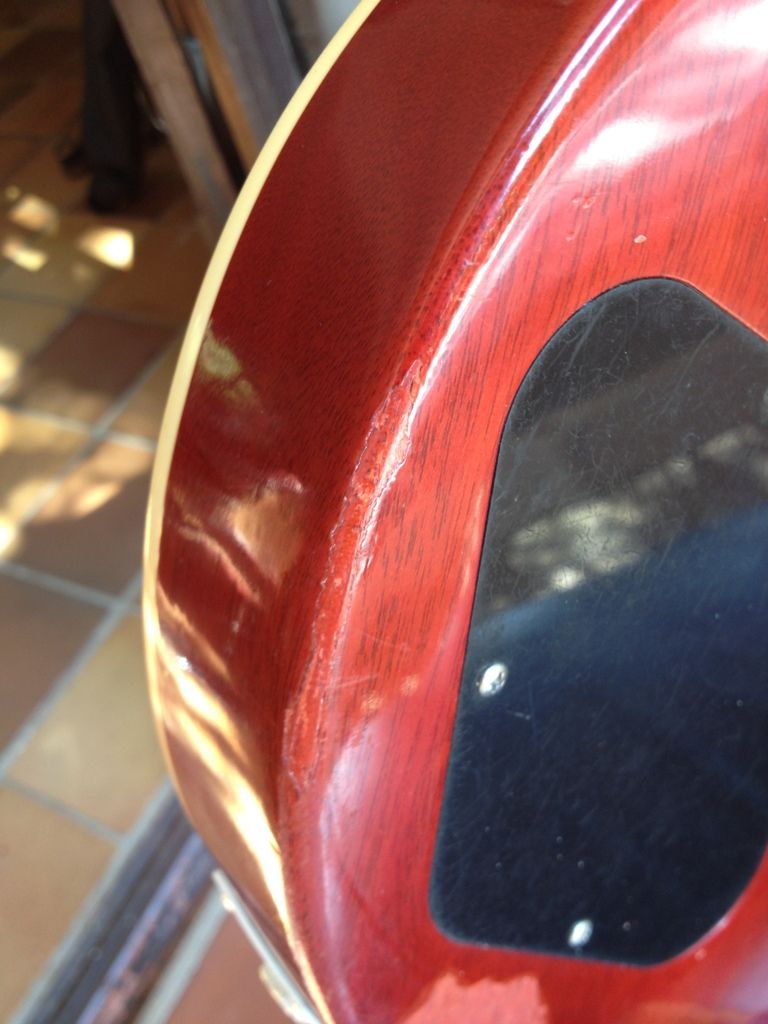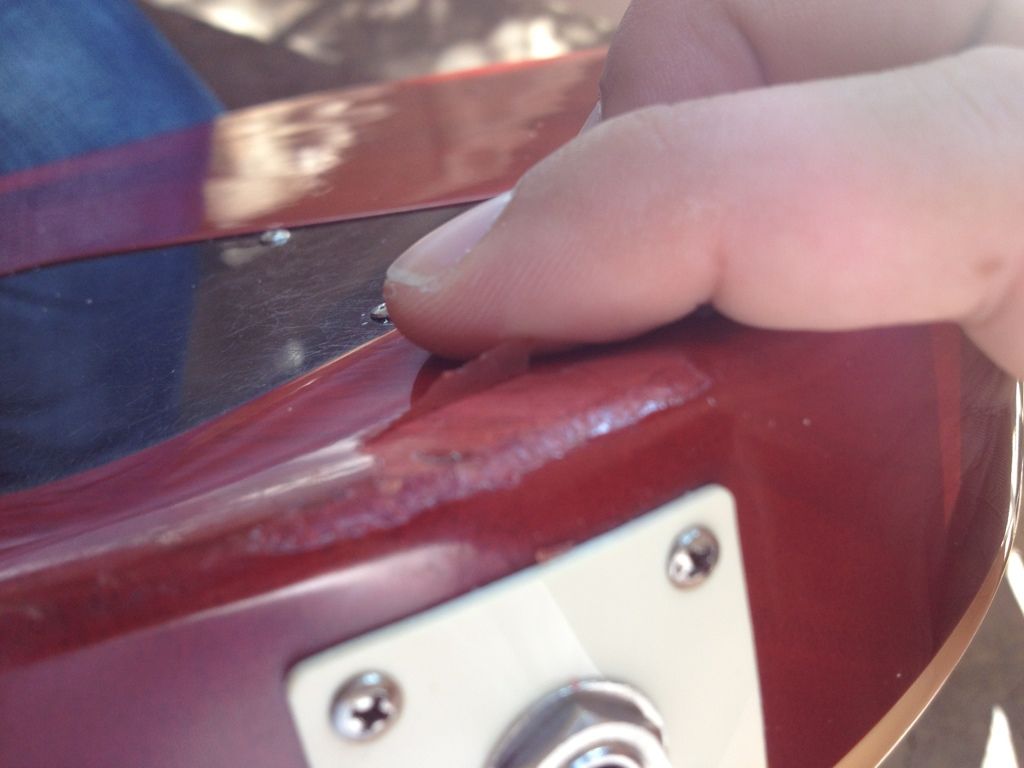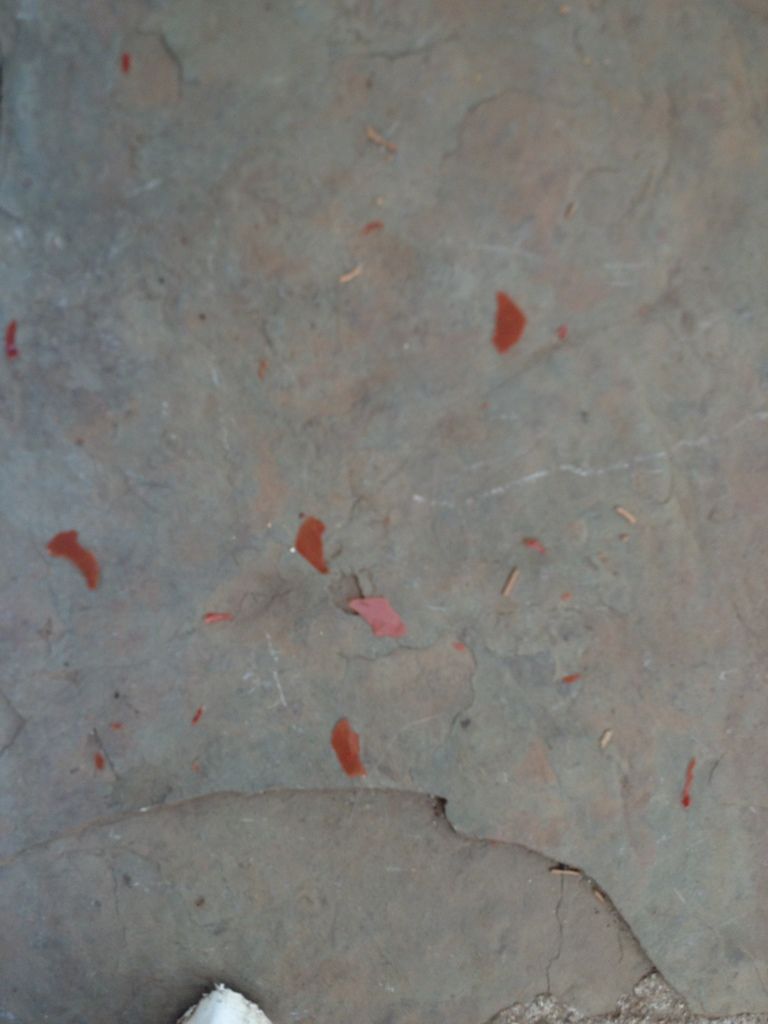 Last edited: